NECA Kurt Cobain 7'' Action Figure with Skyblue Guitar And The Unplugged Figure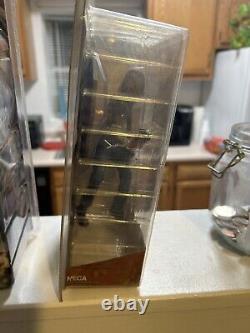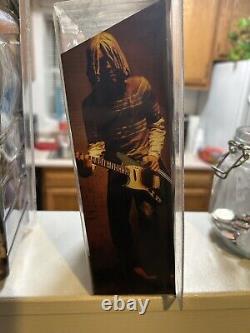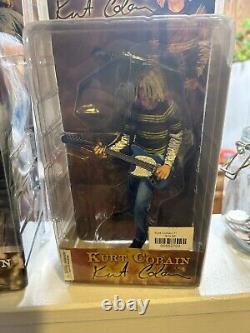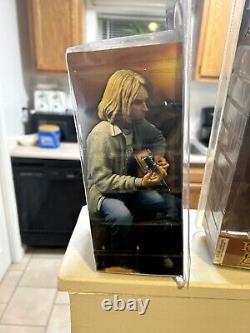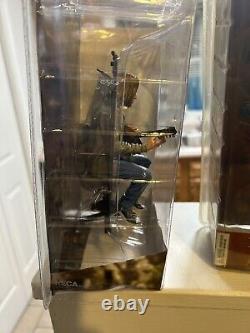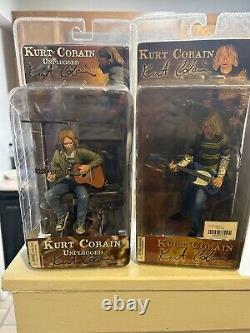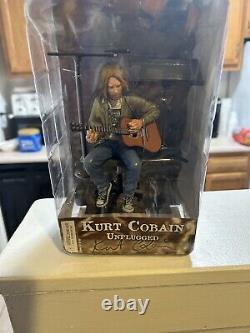 For all the Kurt Cobain fans out there, this NECA 7'' action figure with a skyblue guitar is a must-have for your collection. The highly detailed piece features the iconic musician in his signature style, complete with blue spirit and BASE graphics on his outfit.
Made of high quality plastic and PVC materials, this collector's edition item is perfect for any music or boxing enthusiast. The figure stands at 7 inches tall and is in a 1:10 scale, making it a great addition to any action figure collection. Bring home a piece of rock history with this original licensed reproduction of Kurt Cobain.