Lemmy Godfather of Metal Action Figure (RARE ONE OF A KIND HAND-MADE)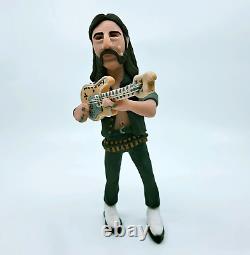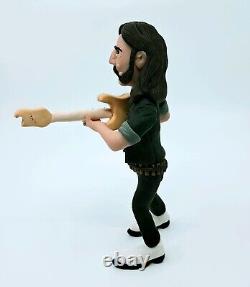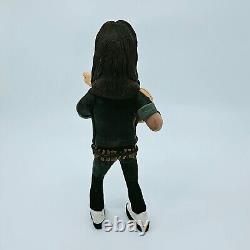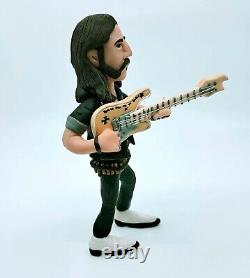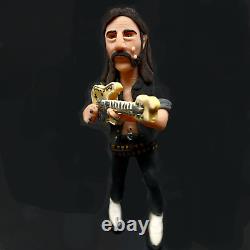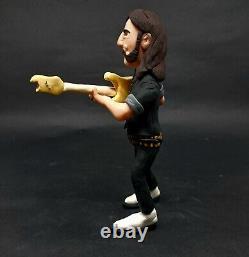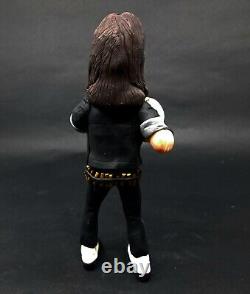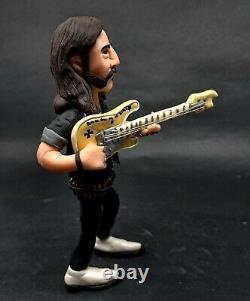 Bring home the legend of Motorhead's Godfather of Metal with this rare and unique hand-made action figure of Lemmy Kilmister. Made from high-quality resin materials, this figure is a must-have for any music enthusiast and fan of the iconic Lemmy himself. With intricate details and vibrant multicolor design, this original licensed reproduction is the perfect addition to any collection.
Featuring the iconic War Pig and the legendary artist himself, this figure captures the essence of the music and culture it represents. Don't miss your chance to own a piece of history and showcase your love for all things Lemmy and Motorhead.