Gorillaz Song Machine Super Plastic Set- NEVER OPENED + BONUS 2-D MIC FIGURE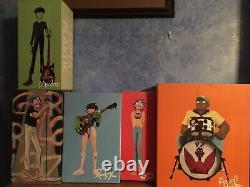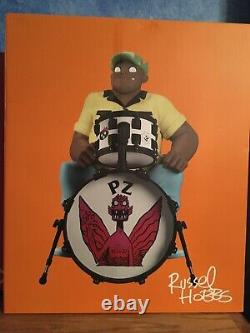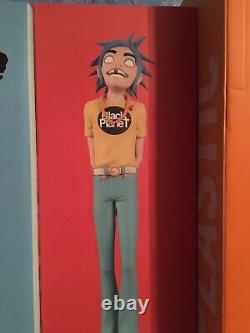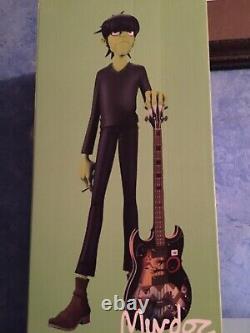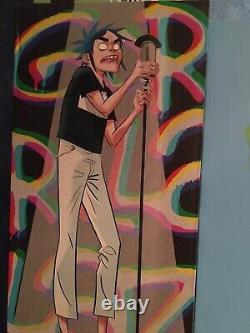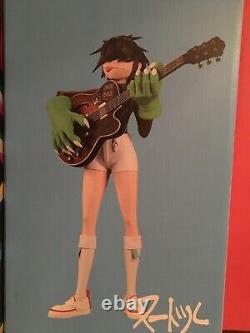 Up for sale is a fantastic super plastic set of the famous Gorillaz band, with all four members included: Russell, Noodle, Murdoc, and 2-D. The set also includes a special bonus 2-D mic figure. This high-quality action figure collection is perfect for fans of the band and collectors alike. The set is new and has never been opened, making it an excellent addition to any collection. The set was manufactured in 2020 and is made of durable plastic material.
Don't miss the chance to own this unique and rare set from the Gorillaz Song Machine franchise.