Beastie Boys-Autographed Money Mark Series 2 MOWAX Toy Action Figure(See Photos)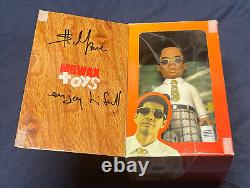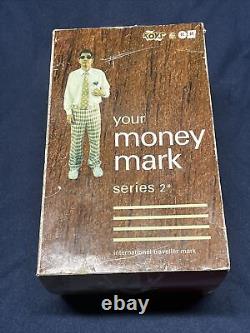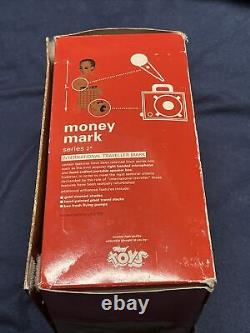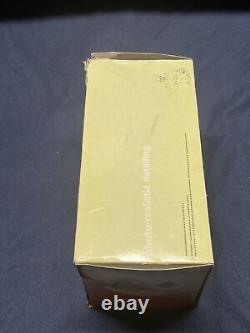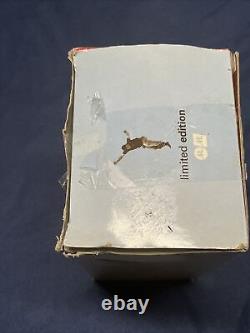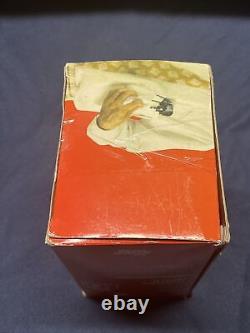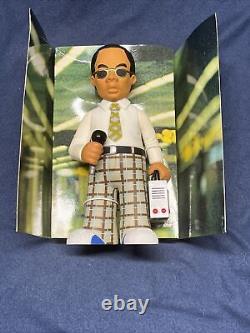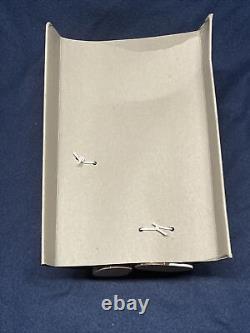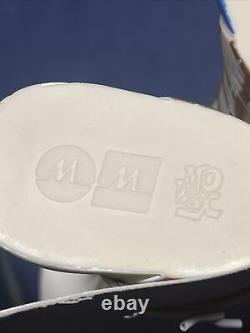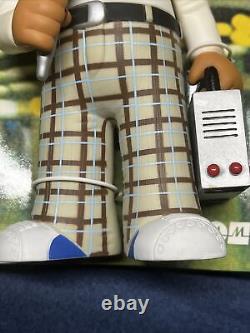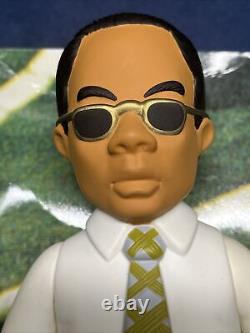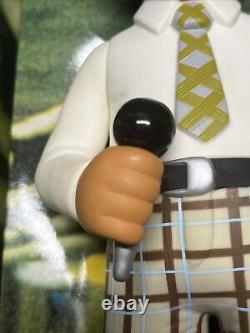 This item was found at an estate sale no information was available from previous owner estate was being liquidated. If you have any questions or want more photos please contact me.
I have attached some information I found on line. The first was released in April 1998, and the second in April 2000.
Both are limited to 1000 editions each. It was an idea that Mo'Wax dreamed up. I'm not sure who dreamed it up but it was really only supposed to be a promotional item.... And he just did it with eye-contact.
" Mark responds with, "it wasn't eye contact. It was because my action figure looks nothing like me. It's really pudgy and overweight. We're all laughing at this point.
She's proud of it. She has all my gold records and my platinum.